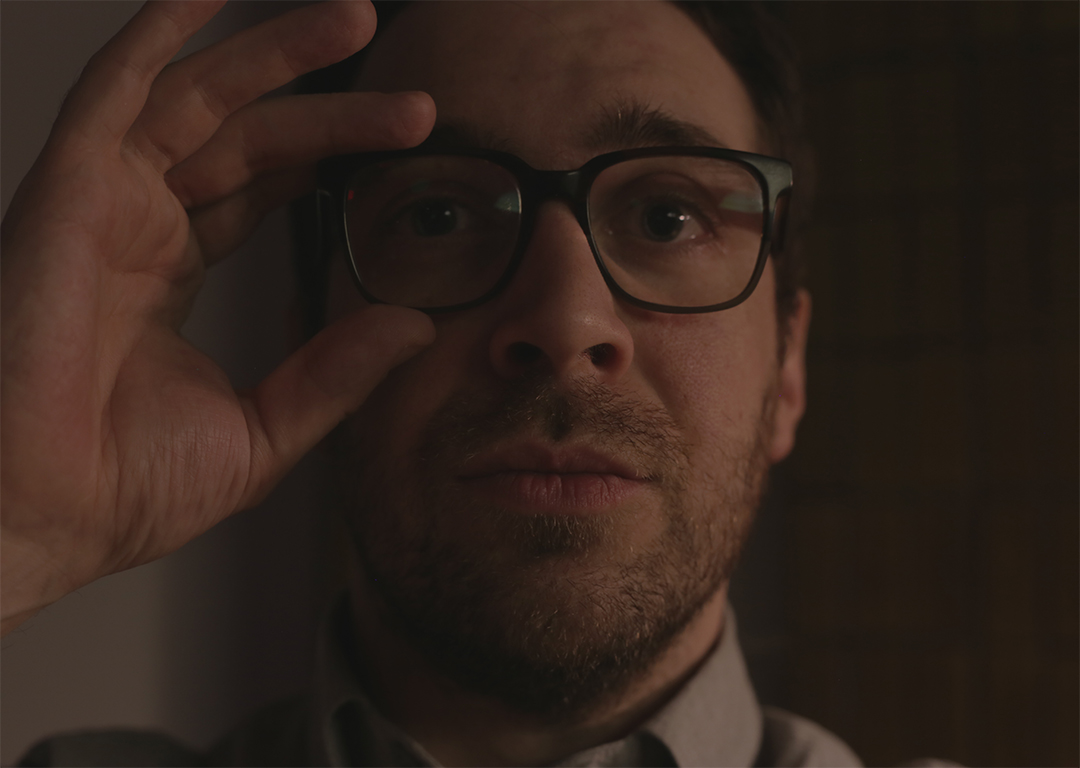 Devin Cameron
Devin Cameron is just a guy who has always loved movies. Born in Dearborn, Michigan he went off at some point and got two degrees in filmmaking. He holds a BA in Film Production from Grand Valley State University in Grand Rapids and an MA in Screenwriting from the Institute of Art & Design in Dun Laoghaire, Ireland.

Devin's short films and subsequent features screened at festivals and each has won a handful of awards. They have been showcased theatrically as well as on television in Chicago, New York, and Toronto. Beginning his life in production, for years Devin made his living as a grip, electrician, production coordinator and post-production supervisor for independent & Hollywood films.

Finally, after wandering all over the world attempting to be a jack of all trades he decided he should probably just try to be really good at one thing instead of being pretty good at a lot of things. His true love being directing, Devin set up shop back in Detroit and partnered with his brother Bryce to write and direct films.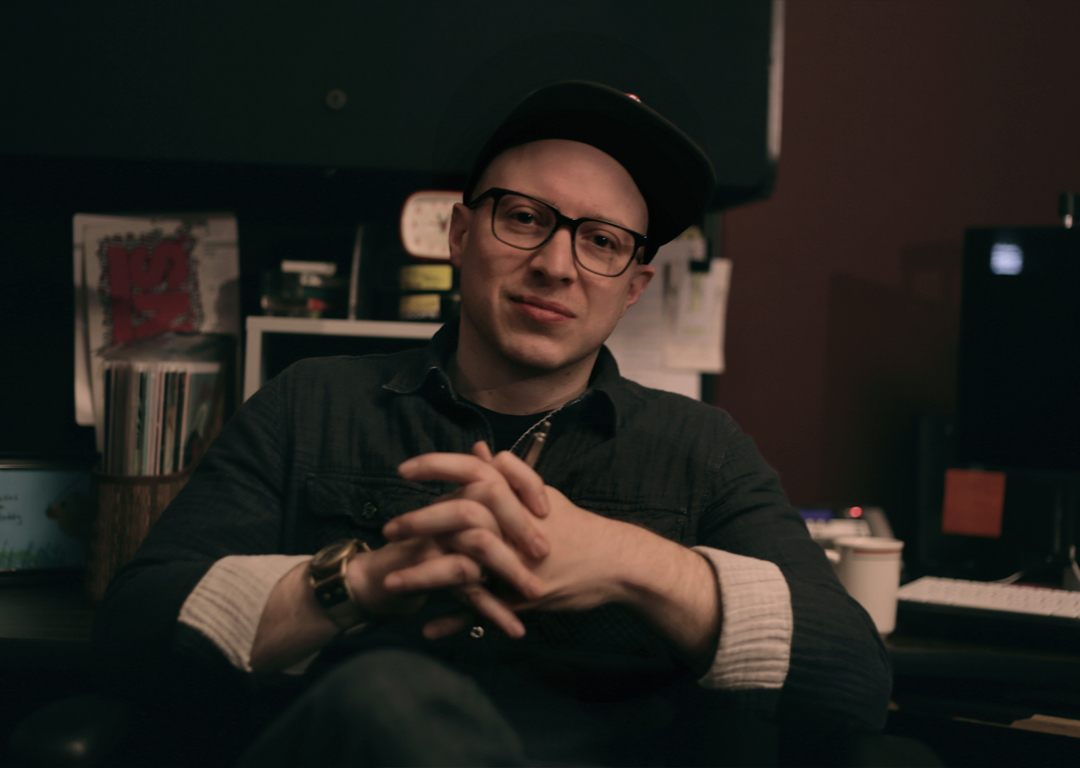 Bryce Cameron
Bryce originally thought he would utilize his love of storytelling as an English teacher, eventually earning a BA in Secondary Education English from Western Michigan University. His first love was writing, and his passion for film grew directly out of that love. As he crafted curricula and rubrics, the idea to create film-centric or film related lessons for his students allowed him to continually indulge his cinematic cravings.

Life took him from the classroom back to the movie theater business in which he worked since he was 16. He has spent the past 10 years managing movie theaters and, later, analyzing and reporting on the industry as a whole.

But he never lost his love for storytelling. So in his spare time, Bryce continued to ply his pen, writing stories and sharing them with his brother Devin. Together, they obsessed over imagined movies, movies they both loved, and the overall transformative magic of film. And together, they realized they could tell pretty worthwhile stories. So they decided to try bringing those stories to life.